At eCarUp we see electric mobility as an exciting challenge for a wide range of stakeholders – electricians, property owners, utilities and natural e-drivers. Not only in an ecological point of view, but also from an economic standpoint. The electrification of transport gives us the unique possibility to use locally produced energy in a smart way. eCarUp was developed to make it as easy as possible for each of these actors to use electric mobility. The eCarUp concept is suitable for every use case and brings order into the chaos of the charging systems.
The eCarUp Team
Our team consists of programmers, sales specialists, project managers and many other creative minds. eCarUp was founded by David Eberli and Fabian Trinkler.
eCarUp has hit the nerve of the times with this offer. Private, business, and government organizations lacking the resources for high-end systems will have access to technologies that empower them to optimize energy and get off to a flying start with eCarUp. It lies in the DNA of eCarUp to understand the needs of SMEs and real estate companies; David had already shaken up the energy industry with the successful smart-me Inc. So the eCarUp leadership team can draw on experience to set the course for the future.
In 2019, we launched a number of ground-breaking features: roaming, a functioning load management and the inclusion of building data. eCarUp is no longer just a simple e-charging app – it's a comprehensive platform for renting, monitoring and charging stations. Although our product and our team continue to grow, one thing remains the same: our mission to give everyone the opportunity to offer charging stations.
Lukasz Izmajlowicz
Software Development
Heidy Eberli
Administration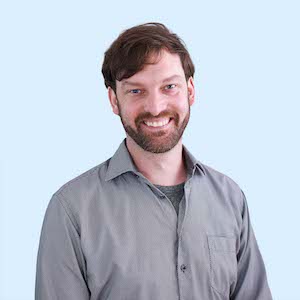 Stefanie Nideröst
Head of Administration, Finance & HR
Stefan Fischer
Business Development
Goran Pavlovic
Production
Lettenstrasse 9
6343 Rotkreuz