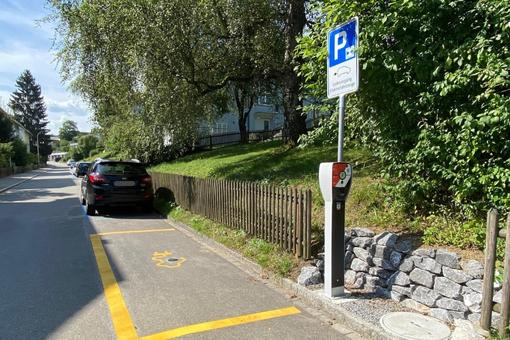 Especially in cities, few have their own parking space. That's why the city of St. Gallen is making roadside charging a reality. We give tips on how is can be implemented.
The Spitzhorn Hotel in Saanen offers its guests on-site EV charging. And thus consolidates its status as an innovative and service-oriented hotel.
In cooperation with the eCarUp platform, Energie Thun offers both e-station owners and drivers comprehensive e-mobility services.
The local utility ESAG supplies electricity, water, heat and telecommunications. The company is using the eCarUp backend to grow in the area of EV ​​charging infrastructure.
Alfred Müller Inc operates charging stations for electric cars at several locations. The charging stations can be used by any electric car driver.
Public Charging Stations in Biel
So that electric car drivers in Biel do not stop with an empty battery, Energie Service Biel invests continuously in the charging infrastructure for electric vehicles. There are now more than 35 charging stations in Biel.
EV Charging for Tourists
Mountain railways and other leisure locations are the ideal place to charge the electric car. In Adelboden it is free and without registration. The eCarUp backend is primarily used for service, monitoring and prepares for later expansion.
Technical Sound Charging Solution
A new era of individual mobility begins. And it opens up an enormous opportunity for electrical installers.
Contact
Riedstrasse 18
6343 Rotkreuz
Switzerland